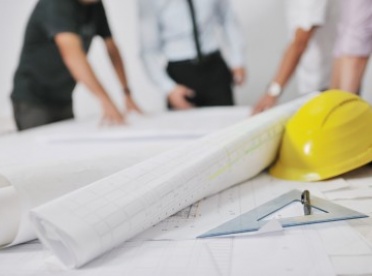 High-level qualifications and many years of experience, along with attention to slightest details of the construction let us offer professionalism at every stage of cooperation. We manufacture steel constructions based on our own documentation or one provided by the client.

All the steel and aluminum constructions' designs are created in our professional Design Office. Our engineers work using advanced software which allows to come up with even the most complex designs.

Our experienced team of engineers designs using high-class CAD 3D software, which helps reduce the timespan between the concept and the final product roll-out to the absolute minimum.

Moreover, our engineers carry out strength calculations using advanced MES software.